About Avibank Manufacturing, Inc.

Avibank Manufacturing, Inc., a PCC Company, apart of the Engineered Products Group, is among the world's leading manufacturers specializing in the design and production of sophisticated fasteners and multi-component fastening systems and devices, solving difficult engineering and critical performance problems.
We have integrated teams working together to respond to customers needs from conception to development to product integration. Avibank is dedicated to continuous process improvement within and outside the PCC Corporation. Avibank and the PCC organization build customer alliances upon the highest ethical standards.
Avibank is a major supplier to commercial airlines with Parts Manufacturer Approval (PMA) from the FAA. We supply products used in a variety of applications in a diverse range of industries including aircraft, aerospace, automotive, marine, communications, railway, computers, medical equipment, and many others.
Engineering Capabilities
Avibank's Engineering and Manufacturing teams work cohesively together with customers throughout the design process.
Our capabilities include:
3D modeling using SolidWorks and CATIA CAD software
Structural analysis using Cosmos/Works FEA and Mathcad
Rapid prototyping using SolidWorks 3D model data input
In-house qualification test lab
Manufacturing Capabilities
Avibank's operates in 160,000 sq. ft. facilities which houses the following manufacturing capabilities: 
Cellular Manufacturing
CNC Machining – Lathe, Mill, FMS
Multi-Spindle – Acmes, Davenports
Gundrill
Heat Treat – Age, Vacuum
Grinding
Thread Roll
EDM (Electrical Discharge Machining)
Waterjet Machining
Laser Marking
Paint & Dry Film Lube
State-Of-The-Art Plating Line
Sales and Customer Service
Our Nationwide Technical Sales Force and Worldwide Network of Factory Representatives are a vital interface between our customers and ourselves. A Worldwide Sales Network ensures that inquiries, RFQ's, purchase orders, and technical assistance receive the timely responses.
Our Customer Service Department provides a multitude of services:
Advising order status
Expediting open orders
Providing delivery schedules
Solving customer emergencies
Eliminating manufacturing bottlenecks
Ensuring schedule commitments
Avibank Mfg., Inc.
11500 Sherman Way
North Hollywood, CA 91605
Phone: (818) 392-2100
Fax: (818) 255-2094
Email:
AVIBdlSales@pccairframe.com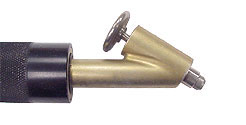 End Fittings Ball-Lok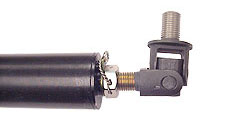 Swivel End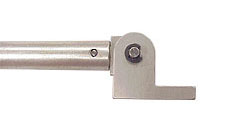 Pivot Block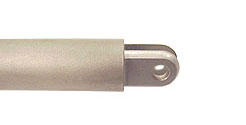 Clevis End
Avibank Mfg., Inc.
11500 Sherman Way
North Hollywood, CA 91605
Phone: (818) 392-2100
Fax: (818) 255-2094
Email:
AVIBdlSales@pccairframe.com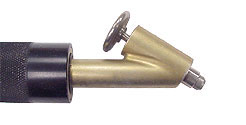 End Fittings Ball-Lok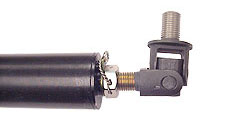 Swivel End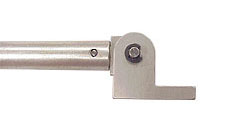 Pivot Block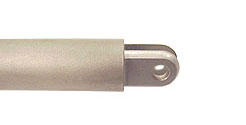 Clevis End